An explosion of innovation
Over the past 20 years, we've witnessed unprecedented growth in Asian markets. In many ways it's overtaking both Europe and the US in terms of how dynamic the region is. The list of private companies in South-east Asia valued at over $40bn is getting longer and in the words of Mercedes Ruehl, the FT's Tech Scroll Asia Editor, "more are coming and it's going to happen quickly."
It's therefore imperative that corporate organisations and investors are fully aware of the opportunities that exist in Asia. These smaller, private start-ups might not be recognised names yet - but they will in many cases be big companies in the future. 
Despite a global economic slowdown, the FT has reported a surge of inquiries from investors looking to acquire or invest in South-east Asian companies in the first half of 2019. There's been a rise in interest from the US and some parts of Europe but increasingly local companies, who are fast-growing and cash-rich, are looking to grab more market share.
Companies in Asia are now competing on all fronts - not just innovation but investment and acquisition too. In a highly competitive marketplace, no one wants to miss out on the next Tencent or Baidu and according to FT West Coast Editor, Richard Waters, investors need to make sure they're paying attention.
People are kind of realising they need to understand these markets from a technology perspective much better than they had in the past… I think what's going to happen is that the competition is going to become much more intense, and it will become even more important to understand what's happening on the other side of the world.

FT West Coast editor
Looking beyond China
The story of Alibaba, which began life 20 years ago in a shared apartment and today is worth almost $500bn, is illustrative of the speed at which the market in China has grown. There's no doubt however that the US-China trade war is impacting foreign companies in Asia and an economic decoupling is beginning to take place.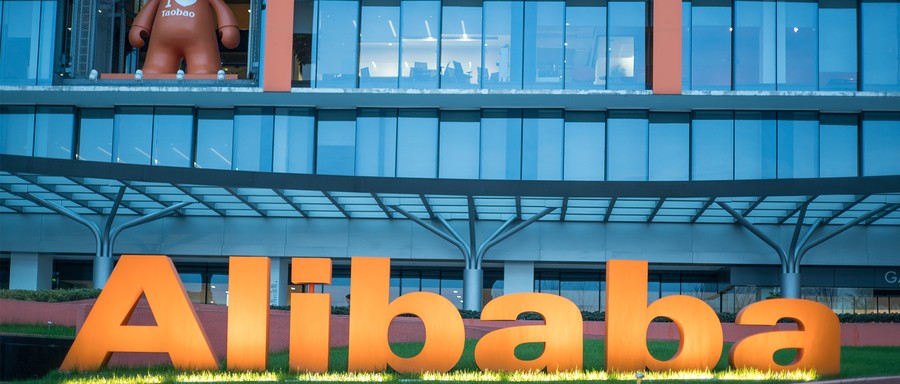 The risk of heavy tariffs has led many companies, both foreign and local, to look to move production out of China. The FT's exclusive on Apple shifting AirPod production to Vietnam is just one of a string of recent examples where firms are looking towards Vietnam as well as Taiwan, Thailand and Japan instead. 
With US-China trade relations showing few signs of softening, South-east Asia's fastest growing economies are racing to attract foreign investment. Stefania Palma's report on SoftBank's $2bn commitment to a ride-hailing app in Indonesia, is indicative of markets once lamented by investors for being protectionist, now shifting focus when it comes to FDI. For investors and organisations with interests in Asia, it has become vital to understand the region as a whole, which companies are innovating most and where the greatest opportunities lie.
Use the FT to get ahead in Asia
As the FT's Tokyo Bureau Chief Robin Harding put it to us recently, "When we write about Japan, we're thinking about a global readership." It's this big picture view that really sets the FT's Asia coverage apart from the rest.
In addition to the broader stories and different perspective the FT is well-known for, the launch of several new Asia-focused products makes the Financial Times your indispensable guide to doing business in the region. 
If you're an analyst, investor or corporate strategist who needs to identify and evaluate companies in Asia, scoutAsia is a new data-driven research tool from the FT and Nikkei that quickly turns investment ideas into a shortlist of targets. scoutAsia offers accurate news and data on 600,000+ private companies across more than 20 countries in East Asia, South Asia and ASEAN. The powerful search and filtering capabilities to help firms better identify potential targets and uncover new opportunities. 
Easily perform competitor analysis 
Stay informed about companies of interest 
Make decisions based on unrivalled data, powerful analysis tools and world-class journalism
For FT.com subscribers, coverage of the world of Asia tech has been bolstered by the launch of the Tech Scroll Asia newsletter. Tech Scroll Asia explores smaller deals and companies that may not be on the FT's radar yet, but still provides the context about why you should care about these companies.
If you're interested in tech fundraising and investment, Tech Scroll Asia is going to be the first stop for you to get information. The idea behind that newsletter is that it is driven by scoops, so it's somewhere you can find the news first.

FT China correspondent
Equip your team with premium data and analysis on Asian companies
If you're looking to uncover, monitor and target companies in key Asian markets then request a scoutAsia trial.
Complement those powerful data insights with a deeper understanding of Asia in the context of the wider global economy and contact us to arrange FT.com access for your team.